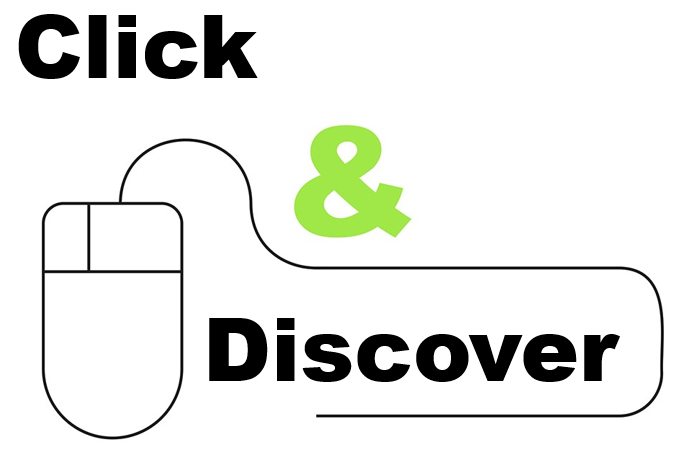 Click & Discover Everad®: find your gluing solution online! The Everad® Technic'All Center to remotely view your application
-Jan. 2021 -
The Covid-19 health crisis has brought severe restrictions on travel between towns, countries and customers. During this period, it has been more difficult to organize meetings, presentations, and product demonstrations at your premises.
However, economic activity did not completely stop and it has been essential to be able to respond to your requirements in certain cases.
Since March 2020, we have therefore set up our new Technic'All Center, totally dedicated to carrying out tests and demonstrations.
This space has been designed to showcase all the gluing technologies we offer, including water-based, hot melt and reactive adhesives. We have a wide range of application equipment at our disposal: spraying equipment, roller gluing machines for aqueous and IR adhesives, melters for bead or spray application, polyurethane adhesive application pumps, hot and cold presses, universal testing machines, ovens, etc.
In order to assist you, we can carry out our demonstrations online and remotely. The current remote communication tools are integrated and you will be able to discover our solutions online while being in contact with our sales and technical teams.
Click & Discover!
If you would like to come to our Technic'All Center, we will be happy to welcome you there to analyse your project and provide solutions straight away based on an interactive dialogue between theory and practice. We will of course welcome you in accordance with all the barrier measures and the protection and hygiene protocols that we have implemented in the frame of the Covid-19 situation. You will be able to bring your substrates, we will be able to make the glues immediately with different solutions that are sometimes difficult to bring out during tests at your company; we can also test these adhesives to your specifications (temperature resistance, tensile, etc.).
Do not hesitate to get in touch with your usual Everad®contact to organize this special opportunity that will allow you to leave with a concrete solution.
This space is also available to carry out training for your employees. Here again, do not hesitate to contact us to organize professional training given by our technicians.
Everad is ISO 14001 certified and is constantly adapting to changes in our world to reduce our ecological and environmental footprint. This indicator is a method of environmental assessment that accounts for the burden our activities place on the natural resources provided by nature. Through this new way of working, we optimize (our + your) actions: the solution is developed upstream by Everad's "Click & Discover" and (we + you) can focus on the final effective implementation of the solution at your place.
"Click & Discover" Everad®, the innovative relationship of the new world.