Everad Adhesives SAS is a French company, founded in 1969 and located in Marlenheim near Strasbourg in north-eastern France. We are a part of the Swiss holding company LAS which includes Artimelt, Collano, Emerell, nolax, Meraxo, etc. We are extremely proud of our past but now the time is right to look to the future. To present our specificities and the support that we can offer our customers and partners in a coherent package, we have decided to create a new brand that encompasses all the activities of our Marlenheim site. The new Everad, Sticking Ideas brand covers a range of quality glues and adhesives. This new stage in our development will underline our status as a key player in the adhesives world. Our logo Everad symbolises our vision and values: Ever + Ad (Adhesive), a durable adhesive.
Inspired by our "Sticking Ideas" tag line, we develop smart multi-technology bonding solutions for industry and ideas that "stick" perfectly to what our customers want. We work at finding solutions to the challenges set by our customers and the modern world. The Everad method involves close cooperation with our customers at every stage of product development to provide a solution to their bonding needs. For example, our products are used in cot mattresses to help babies get more restful sleep, in sandwich panels for optimum building insulation and smaller fuel bills, in technical textiles for lasting weather protection for sun blinds, and much more. Discover the wide range of solutions offered by Everad. Contact us for an analysis of your needs and we'll work together to find the most suitable solution.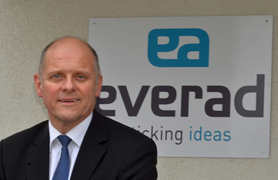 A word of the CEO
The creation of Everad as a unique brand is a fundamental step in our company's development. It is part of a logical process to grow our business and guarantees our future expansion as a multi-technology partner in the supply of industrial adhesives for the applications we focus on. We listen to and analyse your needs, and design a bonding solution that does the job at the right price. We are proud of and excited by this new step. I am delighted to lead an Everad team full of such unique and talented individuals, all of whom are motivated by the same passion: satisfying our customers, satisfying YOU.
Gérard Morin, CEO, Everad Adhesives SAS

History
Chimistra S.A. founded in Wasselonne (France)

History
Move to new premises in Marlenheim (France)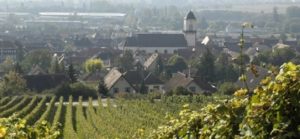 History
Aqueous dispersion adhesives for the wood industries launched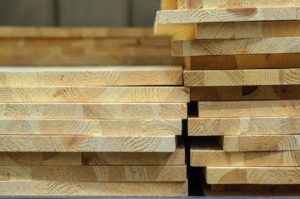 History
SBS-SIS solvent-based adhesives for the foam industries launched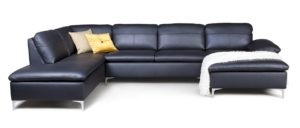 History
Water-based contact adhesives for foam industries launched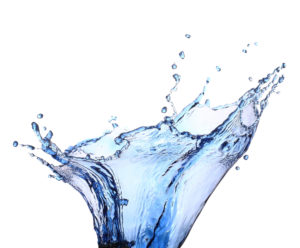 History
Chimistra S.A., Marlenheim, integrated into Swiss group Collano

History
Chimistra S.A. changes name to Collano S.A.

History
Investment in a new R&D laboratory and specific production of reactive adhesives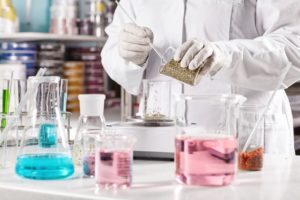 History
Collano S.A. becomes Collano Adhesives S.A., a subsidiary of Collano Adhesives A.G. CH-Sempach-Station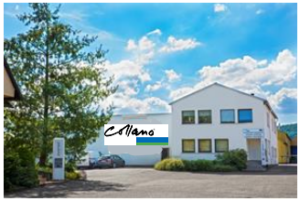 History
Discontinuation of adhesive for Floor applications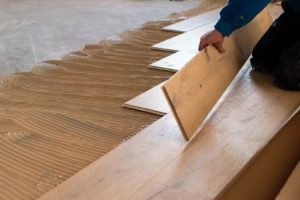 History
New orientation for Collano Adhesives S.A. / Sticking Ideas

History
Everad/Sticking ideas brand created, consolidating all the activities of Collano Adhesives S.A.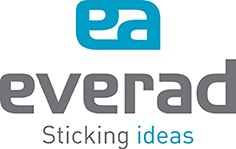 History
Collano Adhesives S.A. changes name to Everad Adhesives SAS.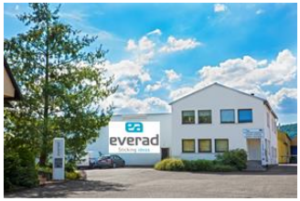 Notre historique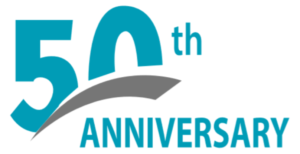 Notre historique
New extension with the inauguration of a 1 500 m² logistics hall allowing a reoganization of the production and storage workshops.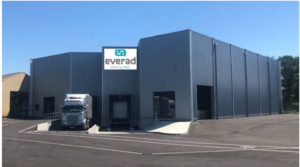 Notre historique
Launch of Everad Green TAC: New range of chlorine-free water-based adhesives for the foam industry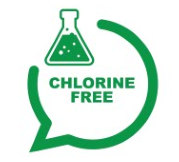 Notre historique
Launch of new generation adhesives to reduce energy consumption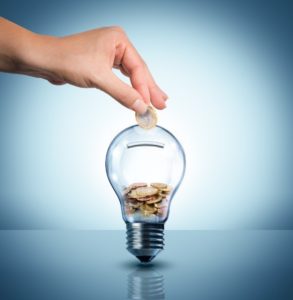 25
%
of staff work in R&D/Applications/Process
55
%
of activity for export market
Our company is certified :
ISO 9001 : 2015 : provides the organisational requirements for a quality management system. ISO 14001 : 2015 : relates to environmental management and is based on the principle of continuously improving environmental performance through control of the impacts resulting from the company's activity.
In addition, our products are certified or controlled by our laboratory according to many international standards.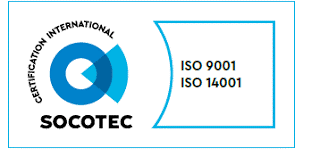 We work to the most stringent international standards and certification processes