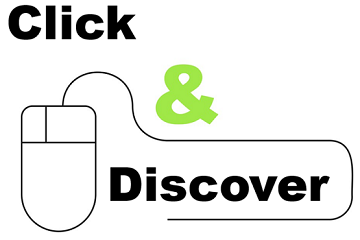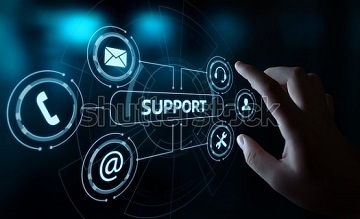 So, in March 2020, we set up our new Technic'All Center, completely dedicated to carrying out tests and demonstrations.
This space has been designed to showcase all the adhesive technologies we offer, including water-based, hot melt and reactive adhesives. We have a wide range of application equipment at our disposal: spraying equipment, roller gluing machines for aqueous and IR adhesives, melters for bead or spray application, polyurethane adhesive application pumps, hot and cold presses, universal testing machines, heat chambers, etc.
In order to assist you, we can carry out our demonstrations in person and remotely. The latest remote communication tools are integrated, and you will be able to discover our solutions first-hand with support from our sales and technical teams.
Click & Discover!
If you would like to come to our Technic'All Center, we will be happy to welcome you there. We will analyse your project and provide solutions straight away based on an interactive dialogue between theory and practice. You will be able to bring your substrates, and we will be able to produce the glues immediately using different solutions that are sometimes difficult to bring with us during tests at your company; we can also test these adhesives to your specifications (temperature resistance, tensile, etc.).
Please don't hesitate to get in touch with your usual Everad® contact person to arrange this unique opportunity that will provide you with a concrete solution.
This space is also available for carrying out training with your employees. Again, in this case, please do not hesitate to contact us to organise professional training led by our technicians.
Everad is ISO 14001 certified and is constantly adapting to changes affecting our world to reduce our ecological and environmental footprint. This indicator is a method of environmental assessment that records the burden our activities place on the natural resources provided by nature. Through this new way of working, we optimise (our + your) actions: the solution is developed upstream by "Click & Discover" from Everad® and (we + you) can focus on the effective final implementation of the solution at your workplace.
"Click & Discover" Everad®, innovative interconnection for the new world.
Support for designing and implementing bonding solutions
We do not just specialise in developing, manufacturing and marketing adhesives.
Even the best adhesive in the world would not be effective if it is not applied correctly! We have always taken account of adhesive application parameters in our reasoning, as they are decisive for providing maximum benefit to our customers.
Thus, we work in collaboration with manufacturers of application machinery to become better aware of their requirements, help develop new equipment solutions and define the optimum parameters for the effectiveness of our adhesives, with the end goal of controlling the overall Adhesive and Process concept and providing customers the greatest ease of application and a high performance adhesive system.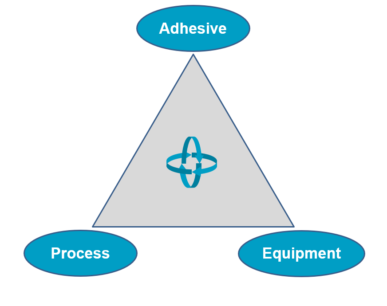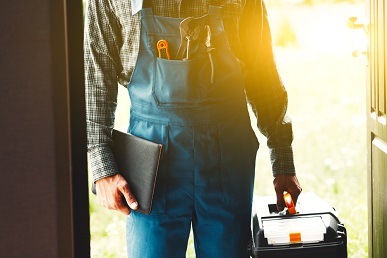 Collaboration with manufacturers of application equipment and machinery
For over 50 years, Everad has been working closely with various machine and application equipment manufacturers to achieve total customer satisfaction.
We have been able to implement our bonding solutions for manufacturers with existing or new machines and equipment from many manufacturers.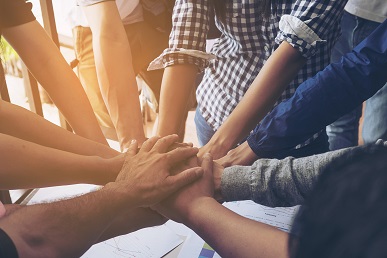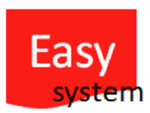 We have developed in-house equipment for optimal implementation.
These are available as part of the Easy System series.
These systems that we have developed are offered to our customers who, in turn, benefit from a complete system, providing guaranteed optimum operation.