Everad, focusing on innovation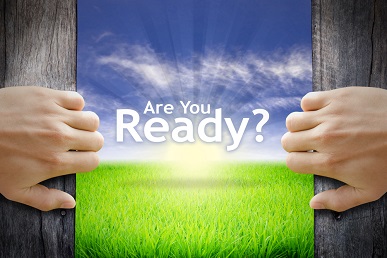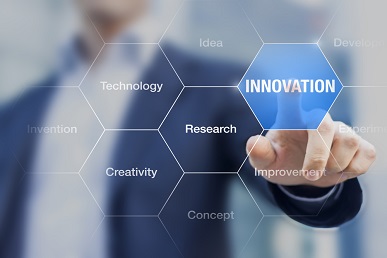 Are you ready for innovation ?
To keep pace with our customers' expectations, we take on board the major patterns of change affecting our society and the environment:
 Growing population
 Increased urbanisation
 Development of transport
 Sustainable development
 Environmental protection
We integrate these factors into the analysis phase in order to develop products with new functionalities that fulfil the most essential requirements of tomorrow's world.
We constantly listen to what the markets and our customers have to say and explore new formulation avenues with our suppliers. We work with applicator manufacturers, universities, innovation clusters, research institutes and certification bodies – partners inside and outside the LAS Group.
Together, we develop new "Sticking Ideas".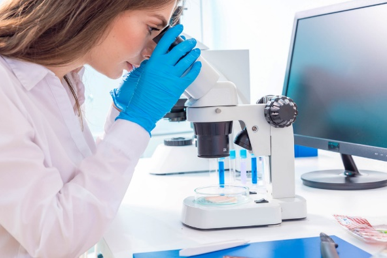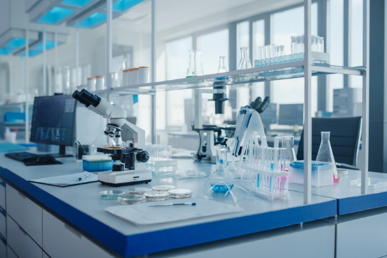 We focus on innovation. Our conception of innovation is to give our customers a competitive edge. Our products and services must always benefit our customers, right across the board:
Increased productivity
Improved performance
More durable bonds
More efficient adhesive consumption
Financial saving per square metre
Less waste
Practical processing
New application systems
Greater safety
Reduced hazards
Systems integrating a heat reactivation function
We invest permanently to ensure that we always stay one step ahead of market needs.
Our R&D unit accommodates all our development, technology & process, and application method functions. A quarter of our staff are employed in this department. This hefty percentage far outweighs what other firms devote to this important area.
It shows just how determined we are to go on creating new solutions for our customers and their markets.

Our expertise is not restricted to developing, producing and marketing adhesives.
The best adhesive in the world will not stick if it's not used properly!
We have therefore always integrated the process parameters of our adhesives into our reasoning as they will play a decisive role in ensuring our customers derive maximum benefit.
We work hand-in-hand with applicator manufacturers to gain a clearer understanding of their constraints, develop new equipment solutions and define the optimum functional parameters for our adhesives; the ultimate aim being to master the overall Adhesive+Process concept and ensure that our customers' bonding system provides trouble-free performance.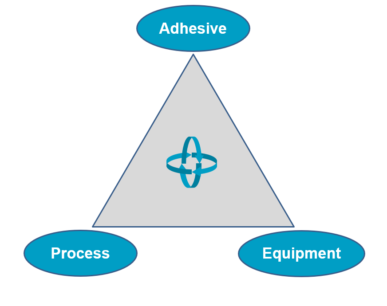 We carry out quality inspections throughout product manufacturing to final inspection with constant total traceability to ensure our customers enjoy products offering the best guarantees.
We optimise and safeguard our manufacturing processes by anticipating our investments which are nonetheless made after considered thought. In line with Everad's ISO certifications and internal Quality System, we conduct permanent inspections and work hard to deliver the products that you expect in good time.